Need a Website?
We can't do your SEO without a website so we've put together some fantastic, cashflow friendly offers for you:
Sole Trader
Website, Domain & Email
2 Man Team
Website, Domain & Email
Three's Company
Website, Domain & Email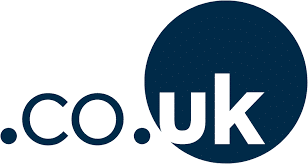 Having your own domain name, website and email addresses will give you and your business a more professional look. Another reason for a business to register a domain name is to protect copyrights and trademarks, build creditability, increase brand awareness, and search engine positioning.
As part of all of our website bundles we include the registration of a .co.uk domain name. So if your company name is 'London Plumbers' we would look at registering something like londonplumbers.co.uk for you (or something close to that if the domain you want has already been taken by someone else.
How can you check? Visit this link and type in the domain name that you want (remember to include the .co.uk at the end). You'll see either another companies details come up or a note to say the domain has not been registered. If it's available we'll be able to register it on your behalf.
 How many website pages do I need?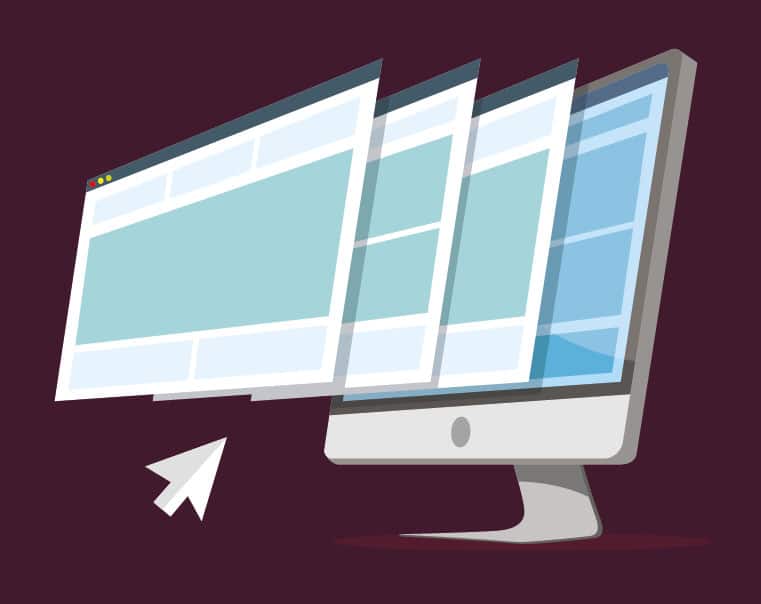 There are many who say you need at least 5 pages on a website:
– Home page
– About Us
– Products/Services
– Blog
– Contact Us
However, we know that as a small business you probably don't have time to maintain a blog, and your 'About Us' can be included on your Home page. So, our view is that 3 pages is what you should be looking at:
– Home/About
– Products/Services
– Contacts
Having said that however, a 1 page website is better than no website so ultimately, if that's all you think you need or want, we'll create on that will work with your SEO to produce the results you want and expect.
Why do I need a domain based email address?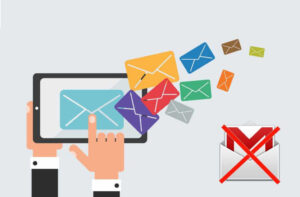 Firstly, what is domain based email? Well instead of using a Gmail, hotmail Yahoo or other free mailing system for your business, when you have a domain, you can also use it for email. So lets say your domain was londonplumbing.co.uk not only would you use it for your website by adding a www infront of it, but you can also use it for email so you could have info@londonplumbing.co.uk or joe@londonplumbing.co.uk
So what are the benefits?
Well in addition to ensuring that you come across to your customers in the most professional way possible, you'll also be able to scale your business as it grows (by adding extra addresses at your domain for additional people) and you'll never have to switch again because it's yours and no-one can take it away from you!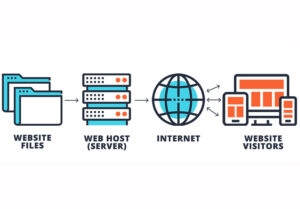 Why do I need website hosting?
Once your website has been created, it needs to sit somewhere where people can access it 24/7. This place where your website sits is called a web server. Most web servers sit in  massive data centres which are kept at the right temperature and have lots of backup and redundancy systems in place to ensure that your website has little (or no downtime).
Most businesses don't need a dedicated server (or the expenses that do into running and maintaining one) so they 'rent' a little bit of space on one of their service provider's servers for which they pay a monthly fee.
Our high end servers are based here in the UK so you are ensured that your website is safe in our hands.
What is SSL and why do I need it?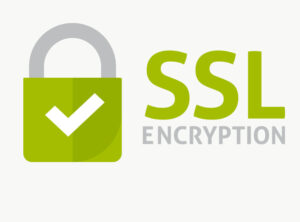 SSL Stands for Secure Socket Layer. When a website is protected by this layer, a little grey/green padlock will com up in the address bar where their domain name is – go on and look up and see the padlock in front of our domain: https://local-seo-services.co.uk
Without SSL, your site visitors and customers are at higher risk of being having their data stolen. Your site security is also at risk without encryption. SSL protects your website from phishing scams, data breaches, and many other threats. Ultimately, It builds a secure environment for both visitors and site owners.
And for that very reason, Google penalises those websites that DO NOT have SSL protection. That's the very reason we always include it with our website packages.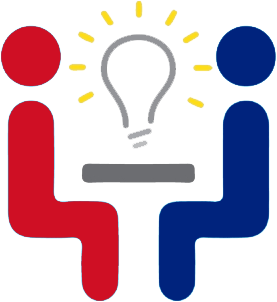 Want to chat to us first?
No problem. We understand you may have questions. Simply click on the link below to setup a phone or Zoom call. We offer a free 20 minute consultation.
Put Your Business in Good Hands
301D Lombard House
12-17 Upper Bridge St
Canterbury
CT1 2NF
info@local-seo-services.co.uk